Book a Free Lesson
Free GCSE Maths Masterclass - Discover Affordable Group Tutoring!
This free GCSE Maths Masterclass trial lesson is designed to provide students with a strong head start in their final year of GCSEs. Ideal for students going into Year 11 who are gearing up for their 2024 exams.
About the Course
Unlock Your Potential with our GCSE Maths Masterclass
This 90-minute exam practice session is designed to provide students with exam tips and techniques, extensive exam question solving, model answers, and opportunities to ask questions about the curriculum whilst practicing recalling core knowledge.
The masterclass will equip students with the right tools and strategies to excel in their GCSE Maths exams. Detailed insights, hands-on practice, and expert guidance.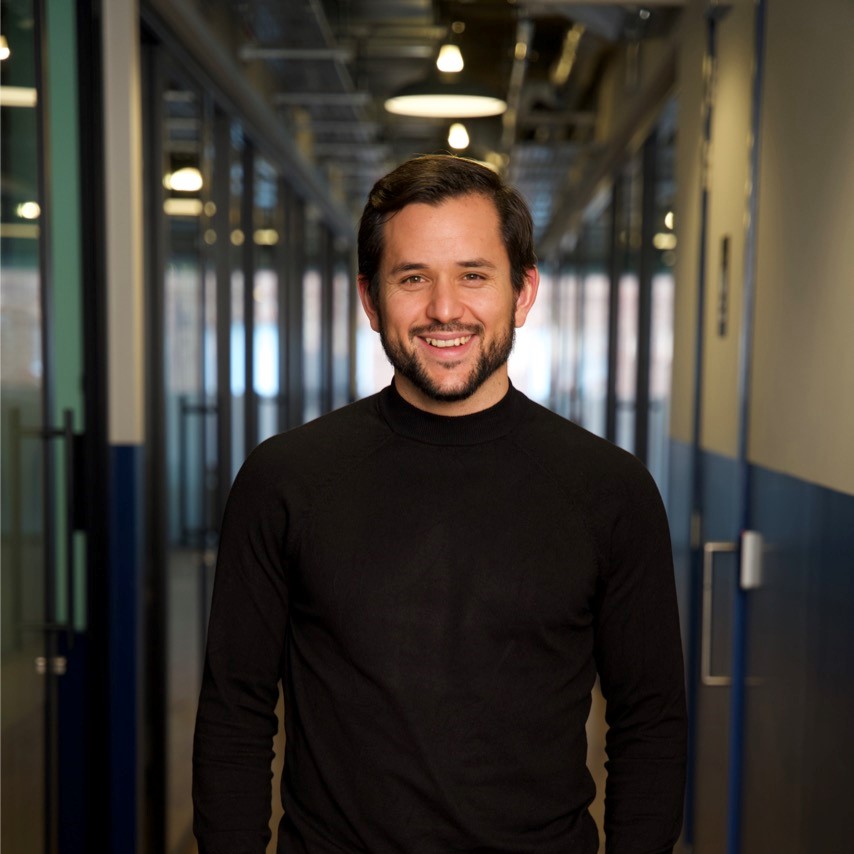 About the Tutor
Meet Your Expert Tutor, Manfred Olbrich
With a decade of tutoring experience under his belt, Manfred Olbrich has helped countless students raise their confidence, tackle knowledge gaps, and unlock their academic potential. He is delighted to support you as you prepare to ace your GCSE Maths exams.
Course Content & Success Criteria
What to Expect from the GCSE Maths Masterclass
Our masterclass focuses on honing problem-solving skills, mastering key concepts and topics, and building effective exam techniques – in an engaging group learning environment. Your success in this course will entail increased confidence, timed completion of real exam questions papers, and comprehensive understanding of all the key components of the curriculum. Get ahead of the academic year and boost your knowledge of GCSE Maths!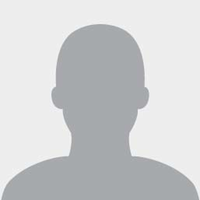 Zakirah
Student
My GCSE results were amazing. I scored straight 8's and 9's and was only a few marks off a 9 in most subjects. Thanks for asking :)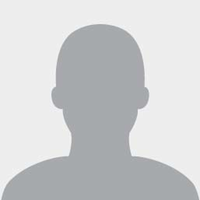 Anna
Parent
The courses were excellent! Thank you - I have recommended your services to a friend who will be in touch soon.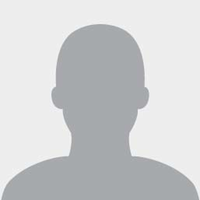 Katie
Student
Thank you for helping me through my GCSEs and giving me some extra revision, it helped a lot:) !!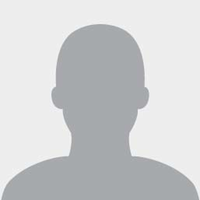 Julian Andrews
Student
GCSE went brill got all nines thanks to yall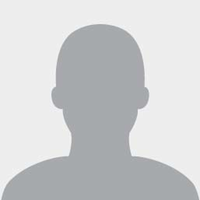 Deval
Parent
Thank you - Reason why we choose LessonWise! You are on hand to help. Appreciate this.
After the Free Trial
What's Next After Your Free Trial? Welcome to Affordable Group Tutoring!
The free trial is just a glimpse of the enriching learning experience we offer at LessonWise. With our year-long group lessons, you'll have access to some of the most talented expert tutors who will accompany throughout the academic year without adding additional financial pressure to you or your family.
Affordable tuition: Tutoring has the power to unlock students' potential and ultimately help them strive for a better future. It can help students achieve their target grades, raise their confidence, and learn more effectively. We believe that everyone deserves to reap the benefits of tutoring – especially those who cannot afford it! It is therefore our mission to make tutoring accessible and affordable for all. Our group sessions cost on average £7.5 per hour, thus providing students with access to some of the most talented educators in the country, at a fraction of the cost.
Regular Practice Revision: Enjoy opportunities to practice consistently with an expert tutor. Our sessions take place on a weekly basis providing you regular guided practice whilst giving you enough time to practice on your own outside of the sessions and build your confidence.
Focused on Acing Exams: The goal of our lessons is to accompany and support as you make your way through to your GCSE exams in the summer of 2023. With regular sessions focused on maximising exam practice, our goal is to get help you ace the exams.
Access Lesson Recordings: Missed a session? No worries! We provide free recordings of all lessons, so you can revisit the material anytime and consolidate your learning.

We're excited to welcoming you onto our free trial and we are excited to support you in your journey towards succeeding at your GCSEs!

After the trial lesson, our team will reach out to discuss how you can continue the learning journey with our group lessons. We're here to help you make an informed decision and get the most value out of your educational investment.
Prerequisites & Information
Ready to Join? Here's What You Need
Students should have completed Year 9/10 Mathematics. A laptop/computer with Google Chrome, or an iPad with Safari, is needed. The first masterclass starts on 14th August at 11:00 (with more to be added!), and will last 1 hr 30 mins. Don't miss out — we have a maximum of 100 spots available!
Enrollment is Open — Secure Your Spot Now!
Dive into the free trial and explore the benefits of our group lessons. Enrollment closes on the 14th of August. Don't miss out on this opportunity to upgrade your learning experience. Secure your spot now, and get ready to unlock your full academic potential!